House Painting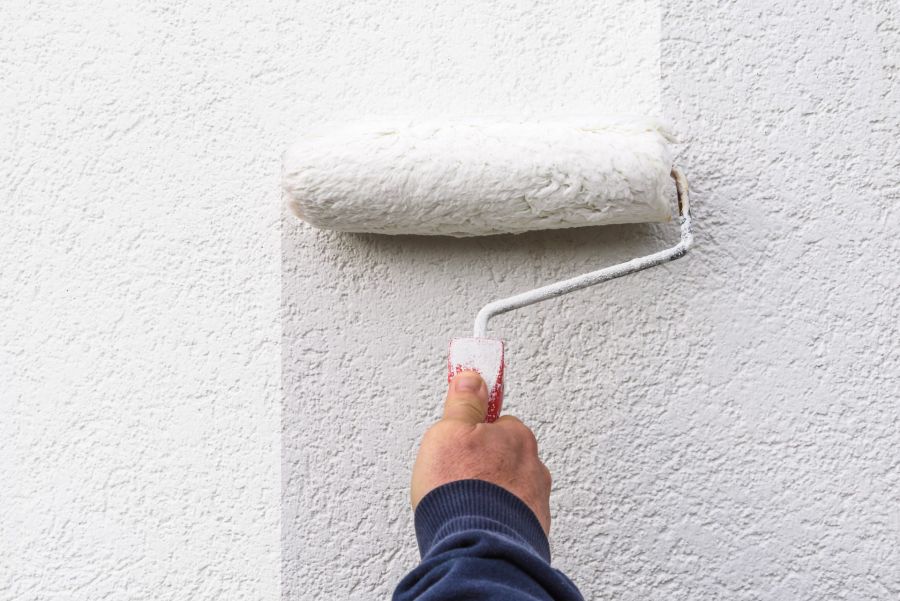 House painting is one of the most affordable ways to improve the impression of your home. A reputable owner-operated business since 1997, First Choice Painting & Remodeling provides a simple way to breathe new life into your home. Call (832) 827-8985 for house painting: an investment you'll never regret.
★★★★★
"Mr. Clay Tyler is supreme! He painted my mothers house and did an excellent job with good quality paint for a very reasonable price. When he gave a start date / time he was there as he stated and finished on time. It is a beautiful job that will last for years. I was so pleased with his quality of work and promptness I then hired him to add purlins to house I was selling. Once again very prompt and professionally completed quickly and at a very reasonable price. I have since given his Clay's number to both my sons. I am quite handy and very meticulous but there are just some things I will not tackle anymore and Mr. Clay Tyler is who I will always turn to. I highly recommend Mr. Clay Tyler / First Choice Painting and Remodeling."
- Mark L.
---
Call for a FREE Quote
---
First Choice Painting & Remodeling: Exterior Painting Specialists
So much time and detail go into house painting, to ensure the job is done thoroughly and correctly. Let First Choice Painting & Remodeling take care of all of that for you! We have been experts in painting services for 26 years and are happy to help with your next house painting project.
Enhance Your Home's Appeal
First Choice Painting & Remodeling will work side by side with you to be sure you're choosing the best result for your house painting project. For example, avoid using the same color as your neighboring houses, but also be sure you're not choosing a color that will clash with the other homes on your block. Also, you want to make sure you're choosing a color that matches, so we will help you pick a color that coordinates with your roof and interior.
What Are The Benefits Of Painting Your House?
Enhance and boost curb appeal, increasing home value
Hides any exterior flaws
Updates your style
Get more for your remodeling dollar
Whether you're thinking of using white or beige for a classic look, or for a color that shows off your personality, like a warm yellow, calming blue or a rich shade of red, First Choice Painting & Remodeling will make sure that your home improvement project is a total success! Call (832) 827-8985 today for a free quote.
---
Call for Fast FREE Quote
---